U-pick and pre-picked strawberry farm.
Located just 10 minutes south of Winnipeg.
Welcome to the 2019 season! We have uncovered the plants and they are looking great ! Picking won't be until the end of June / beginning of July ! You can follow us on Instagram and Facebook for details on when picking will start! See you soon!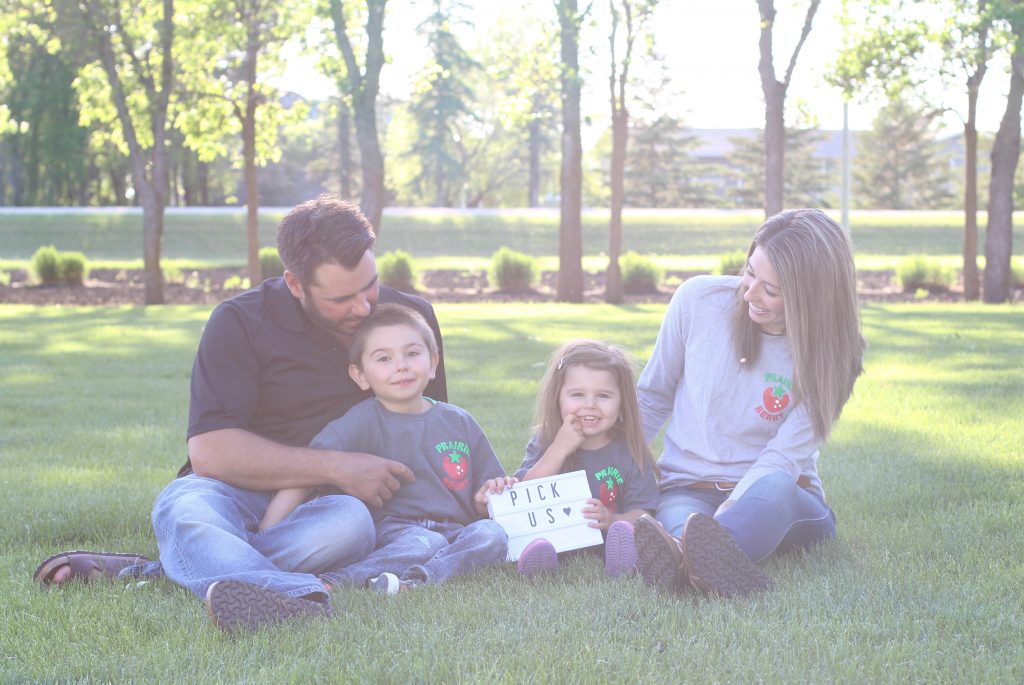 *Please keep checking our Facebook page (Prairie Berry) and Instagram (@prairieberrymb) for updates, picking conditions, recipes and more!