WELCOME TO PRAIRIE BERRY
MANITOBA'S STRAWBERRY FARM
Prairie Berry Storage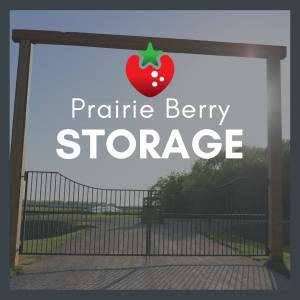 We are pleased to offer outdoor storage this year for your RV/Camper!
$40/MONTH – September until May with 24/hour surveillance
Send us an email to book your spot! [email protected]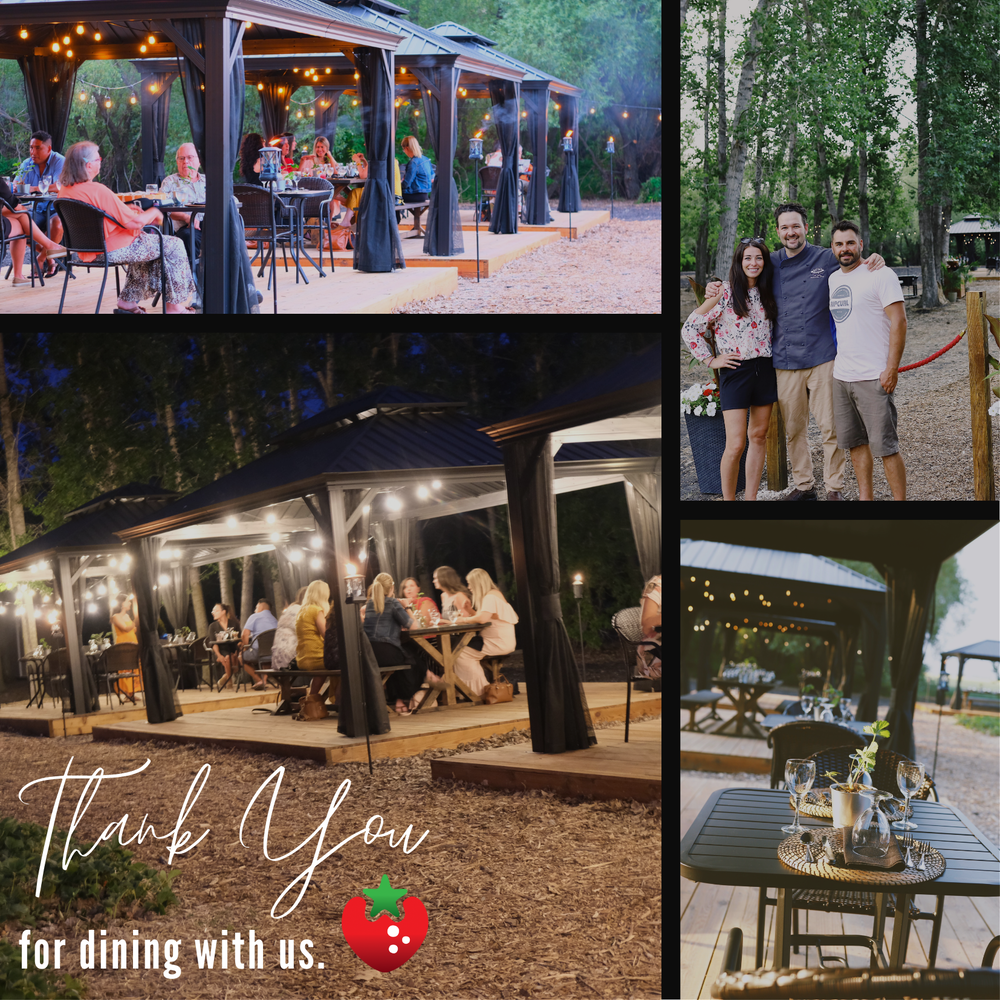 Thank you so much to everyone who attended our Farm to Table dinners this year! 
We had such an amazing time hosting these events and working alongside our talented local chefs to create a berry-inspired dining experience for you.
Sign up for our newsletter to be the first to know about our next event!