MANITOBA'S STRAWBERRY FARM
     Located just 10 minutes south of Winnipeg off of HWY 75. 
Officially CLOSED for the 2020 season!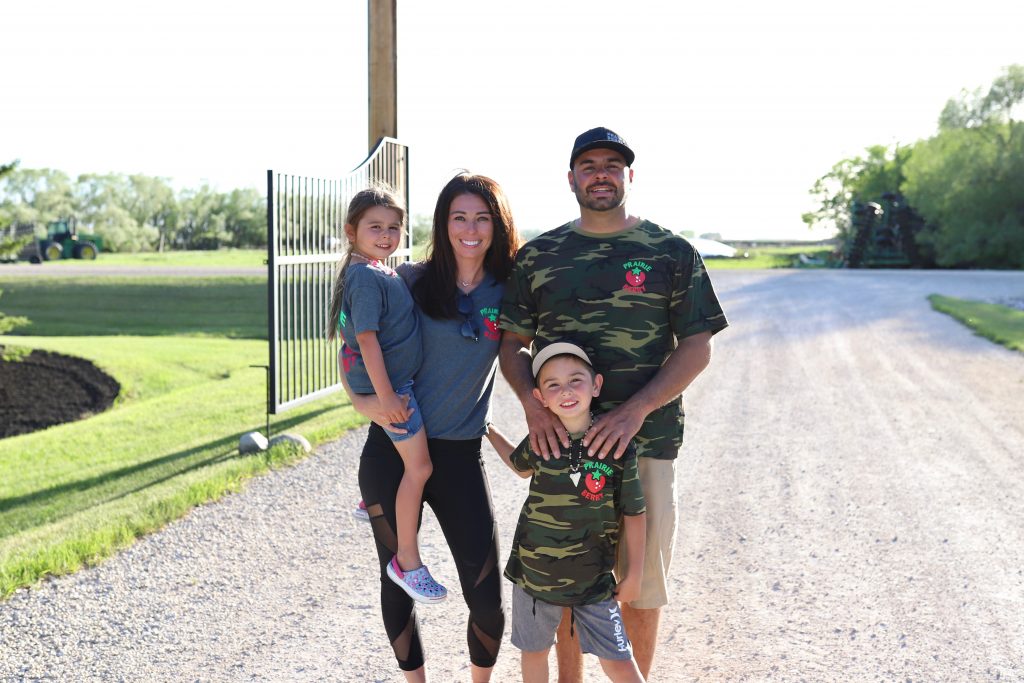 THANK YOU FOR PICKING WITH US!
A big heartfelt thank you to everyone who supported our farm this season. We truly cannot thank you enough for visiting and picking with us.
Thank you for your patience and understanding as we navigated COVID restrictions and a new online booking system. This year is certainly one we will never forget!
We hope that you enjoy your berries & the rest of the summer!
Thank you!
Follow us on social media, FB & IG to stay up to date on all of our berry important updates! @prairieberrymb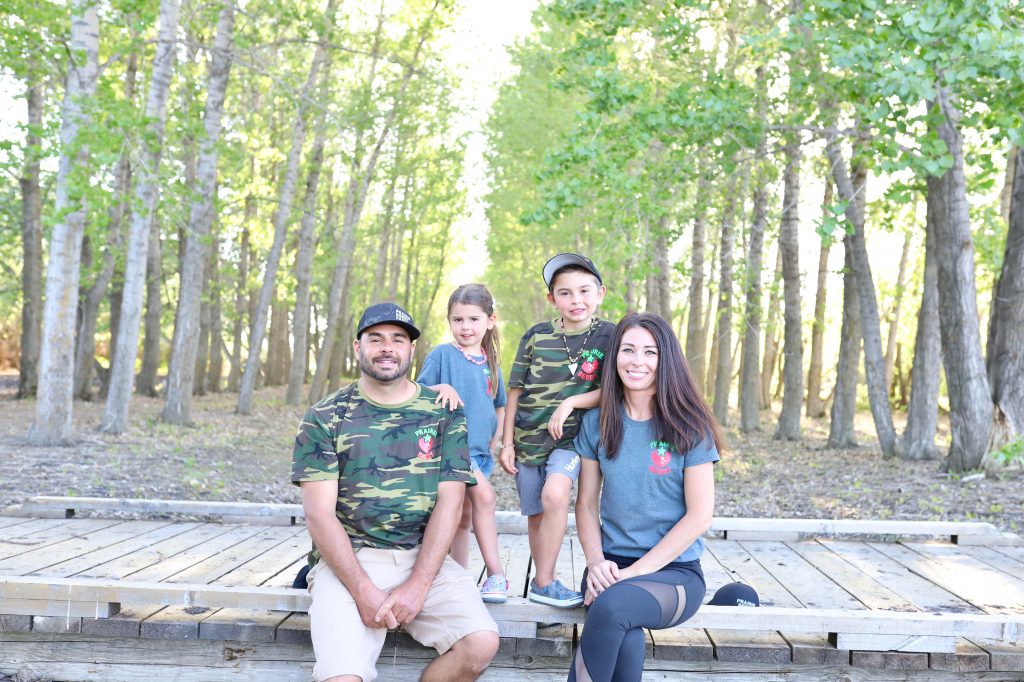 This year we hosted our first series of Farm to Table Dining Experiences! We had three amazing chefs create culinary experiences that were all berry inspired.
Follow us on social media to see highlights from our dinners and a huge thank you to everyone who joined us for dinner!