WELCOME TO PRAIRIE BERRY
MANITOBA'S STRAWBERRY FARM
Find us at Scattered Seeds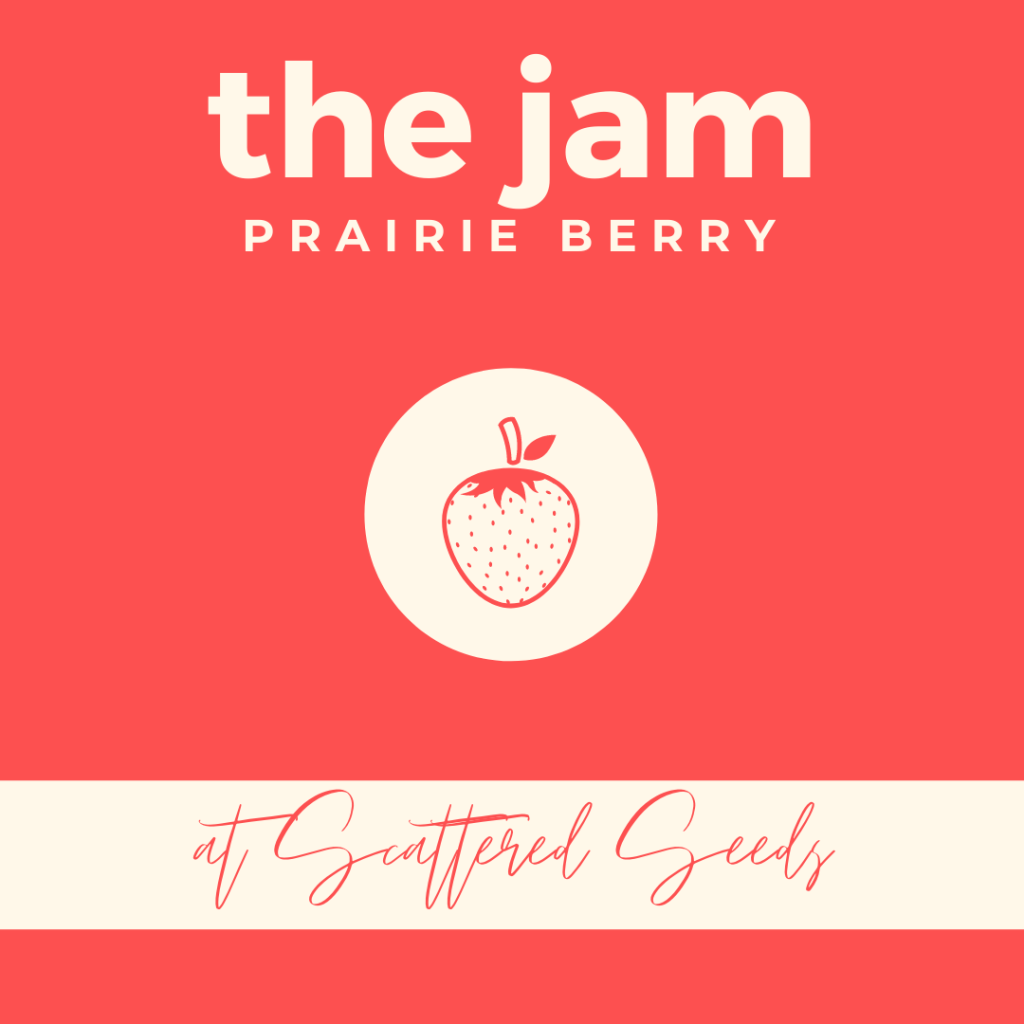 Come & get The Jam at Scattered Seeds 2021!
We'll be there on October 22-24th at the Red River Exhibition Place with our four signature flavours!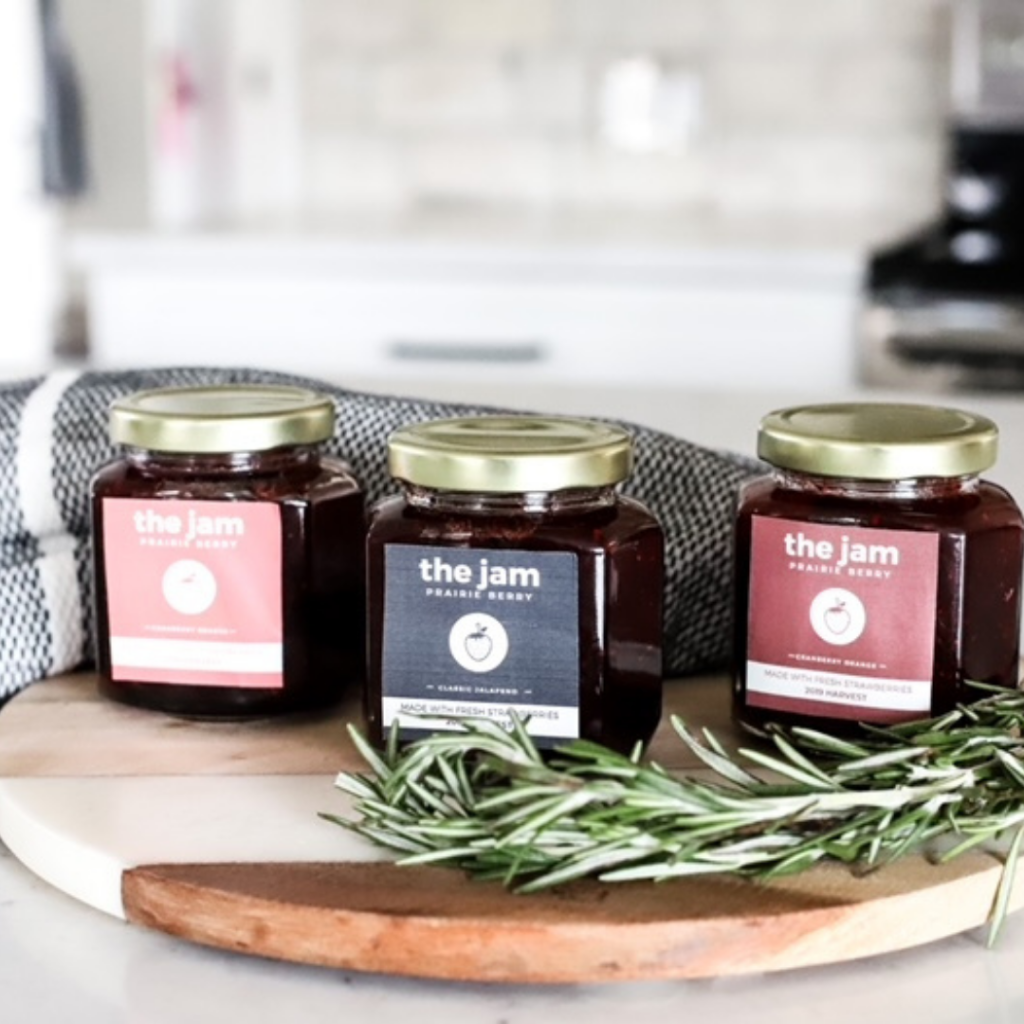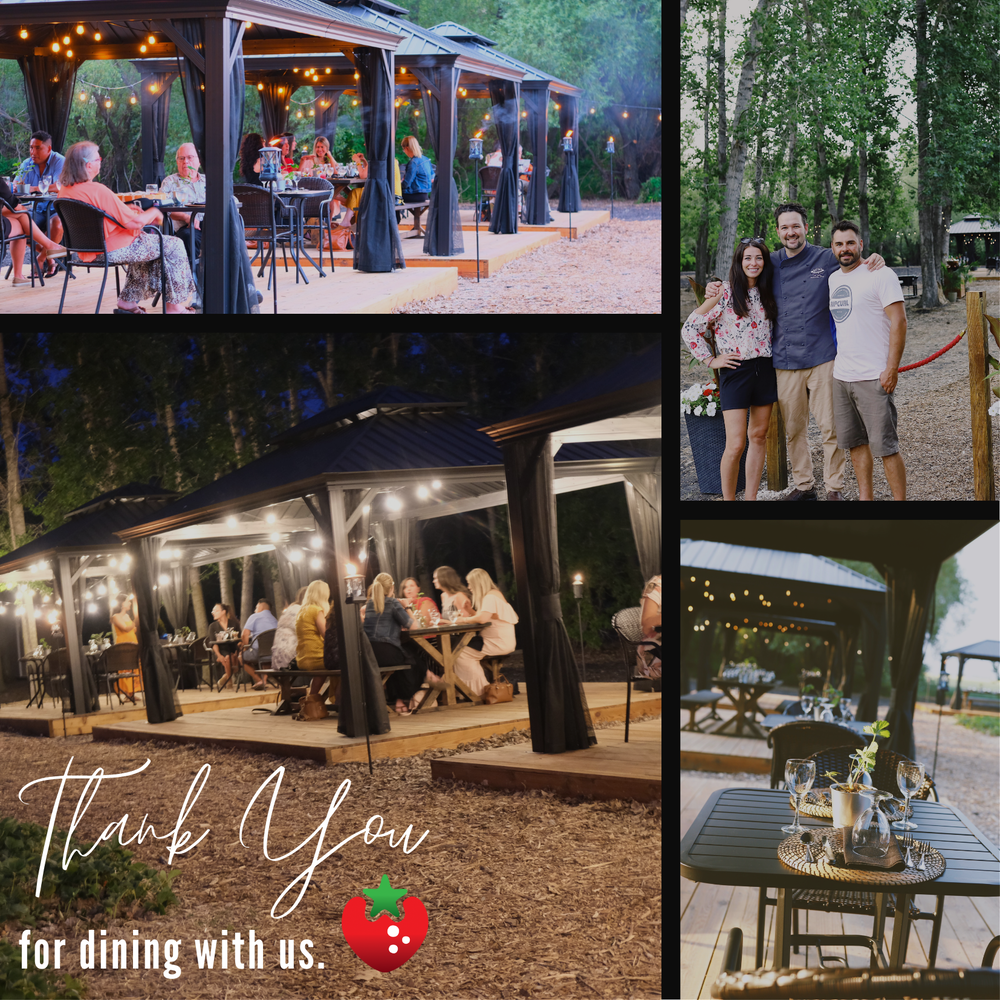 Thank you so much to everyone who attended our Farm to Table dinners this year! 
We had such an amazing time hosting these events and working alongside our talented local chefs to create a berry-inspired dining experience for you.
Sign up for our newsletter to be the first to know about our next event!