Manitoba's top u-pick and pre-picked strawberry farm.
Located just 10 minutes south of Winnipeg.
CLOSED FOR THE SEASON
Thank You for another great season! We can't wait for 2018!
Fresh! PRAIRIE BERRY JAM IS AVAILABLE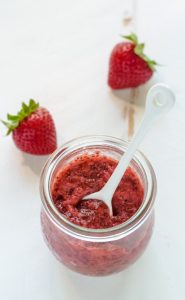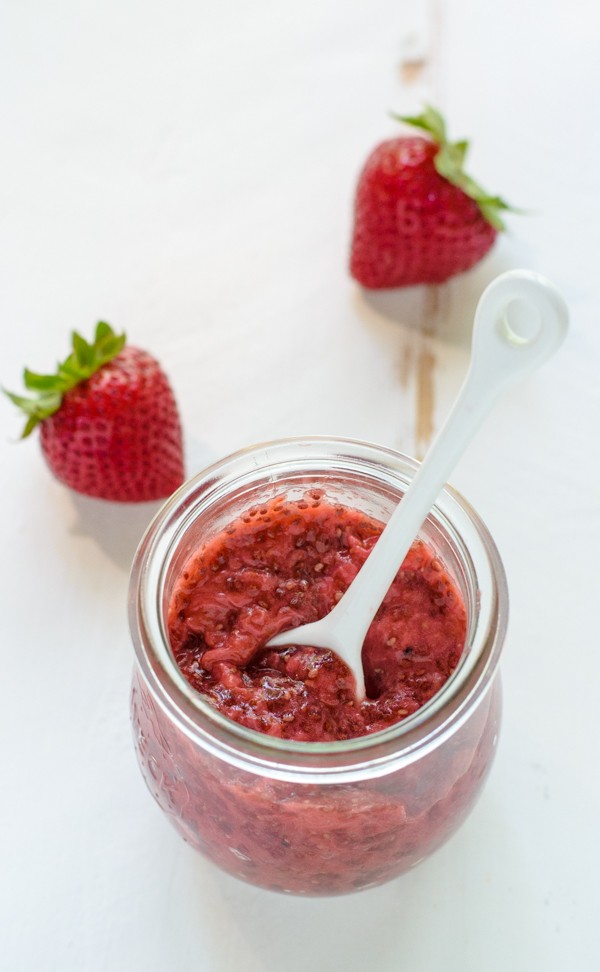 $7/EACH OR $6/EACH WHEN PURCHASING A CASE OF 12.
Contact us to order or for wholesale opportunities. 
*Please keep checking our Facebook page (Prairie Berry) and Instagram (@prairieberrymb) for updates, picking conditions, recipes and more! Do you want to be the first to hear our berry important news? It's never too late to sign up for our newsletter via the link below!*
See you in 2018!