Manitoba's top u-pick and pre-picked strawberry farm.
Located just 10 minutes south of Winnipeg.
 Tuesday, July 17th, 2018,
WE ARE CLOSED TODAY.
WE WILL ANNOUNCE THE NEXT PICKING DAY THIS EVENING!
Please be sure to check our website or social media platforms (Facebook and Instagram) before coming to pick as picking conditions can change quickly.
We hope you pick us this year.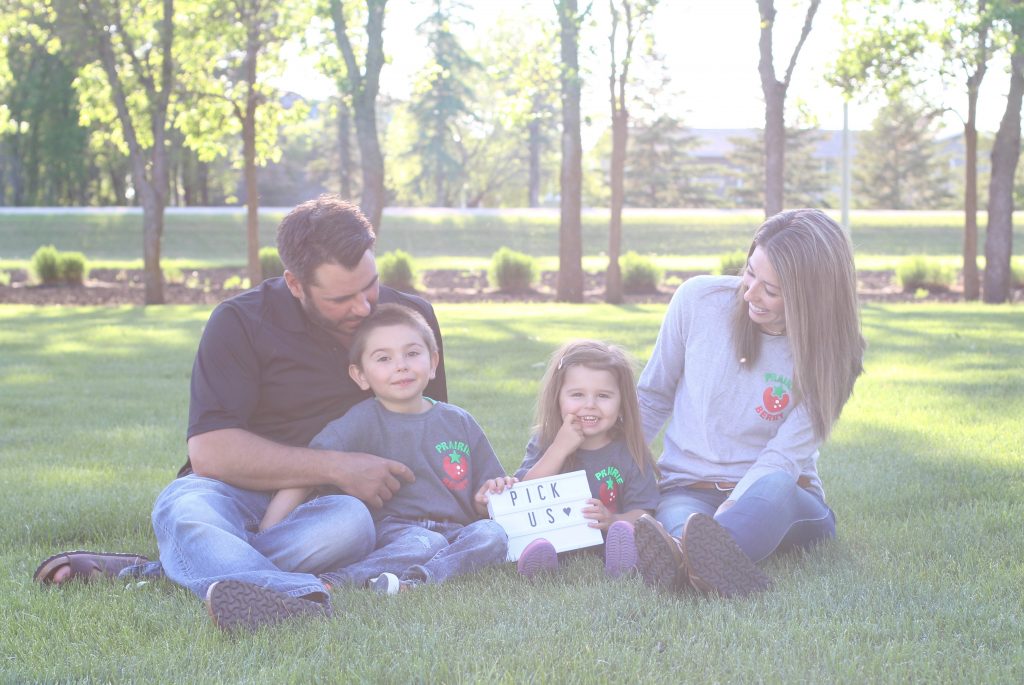 *Please keep checking our Facebook page (Prairie Berry) and Instagram (@prairieberrymb) for updates, picking conditions, recipes and more!